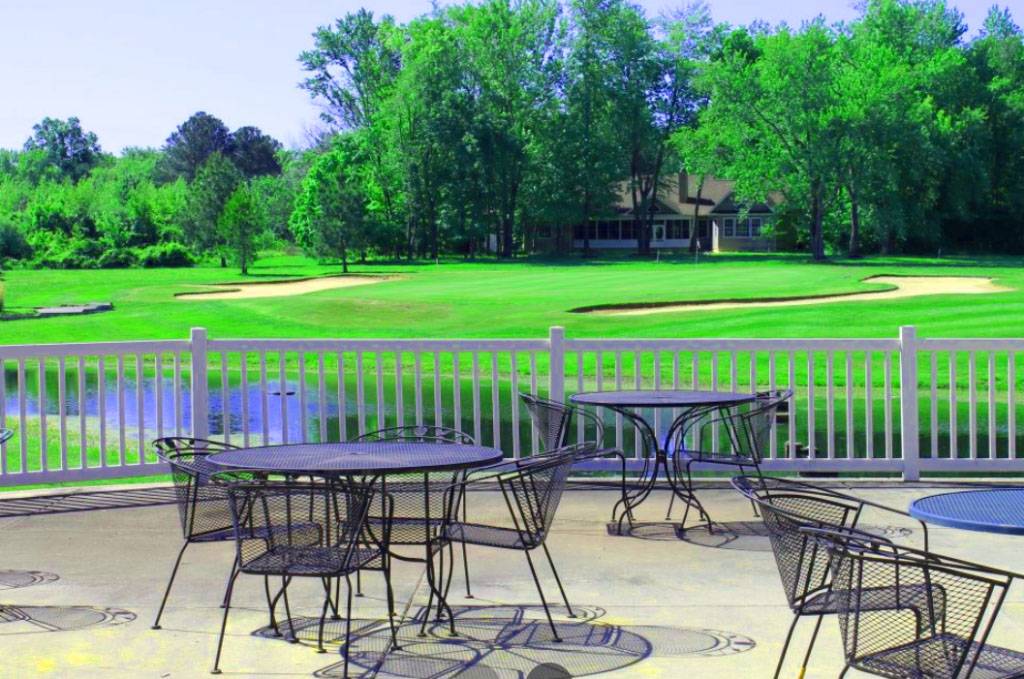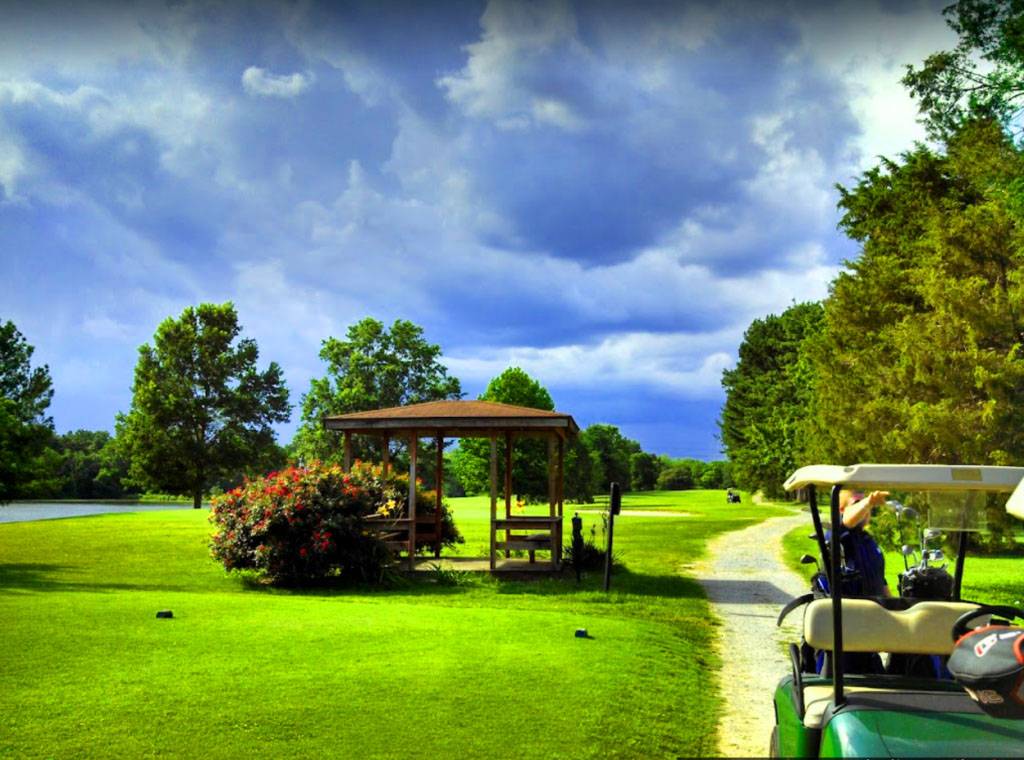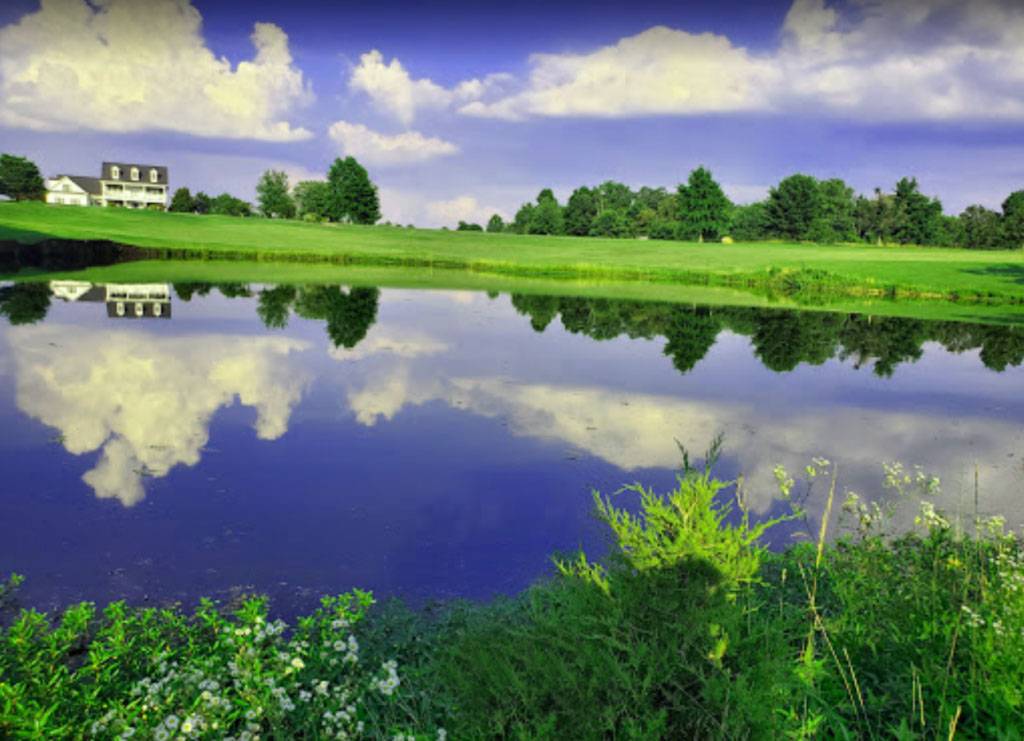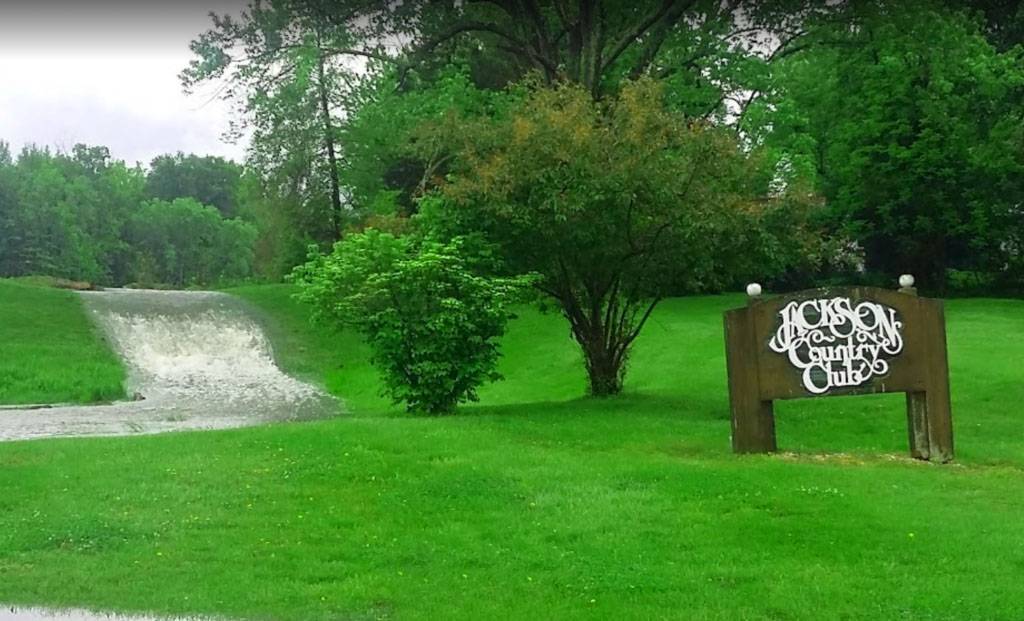 Slide 1
Excellent Golf Organization
Our staff are on hand all times to make all members feel welcome
Slide 2
Excellent Golf Organization
Our staff are on hand all times to make all members feel welcome
Slide 3
Excellent Golf Organization
Our staff are on hand all times to make all members feel welcome
Slide 4
Excellent Golf Organization
Our staff are on hand all times to make all members feel welcome
WELCOME TO JACKSON GOLF CLUB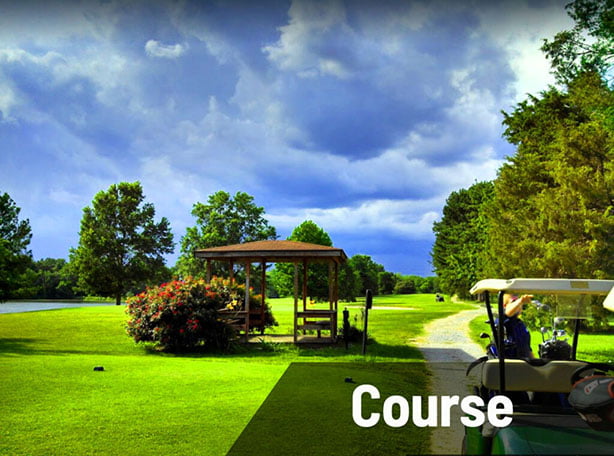 It consists of a series of holes, each consisting of a tee box, a fairway, the rough and other hazards, and a green with a cylindrical hole in the ground, known as a "cup". The cup holds a flagstick, known as a "pin".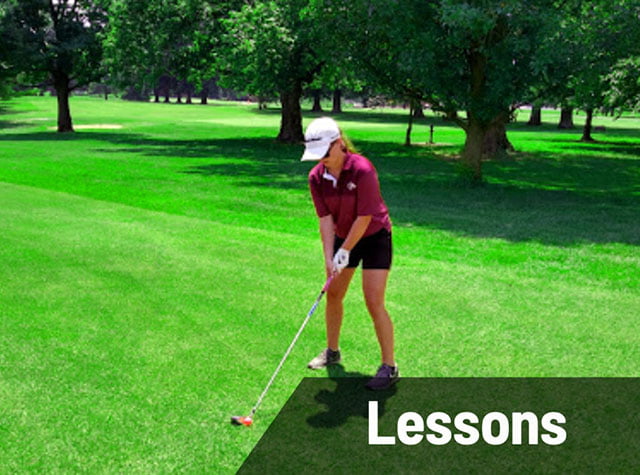 Welcome the golfer. They don't care how much you know until they know how much you care about helping.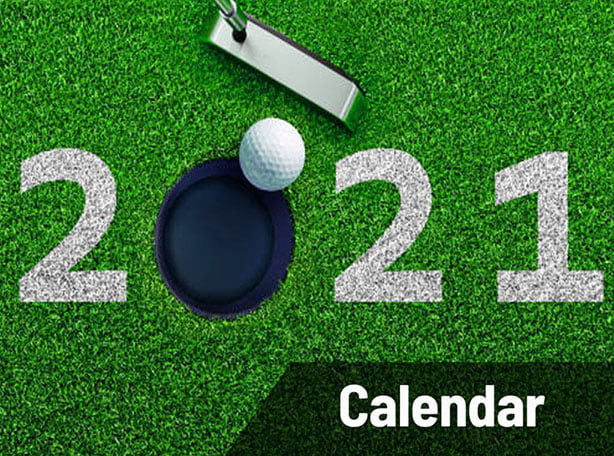 Golf enthusiasts everywhere will be inspired by these superb images and can visualize themselves playing on one of these stunning golf courses in exotic locations.
A grateful Jackson Club with wide range Golf area.
The Jackson Club e offers golfers the chance to be part of an active social golf club at the area's premier golf venue. Membership includes the opportunity to play in weekly and monthly.